Naples Park, Florida: A Blend of Convenience, Community, and Coastal Living
Unraveling the History, Geography, and Vibrant Lifestyle of Naples Park, FL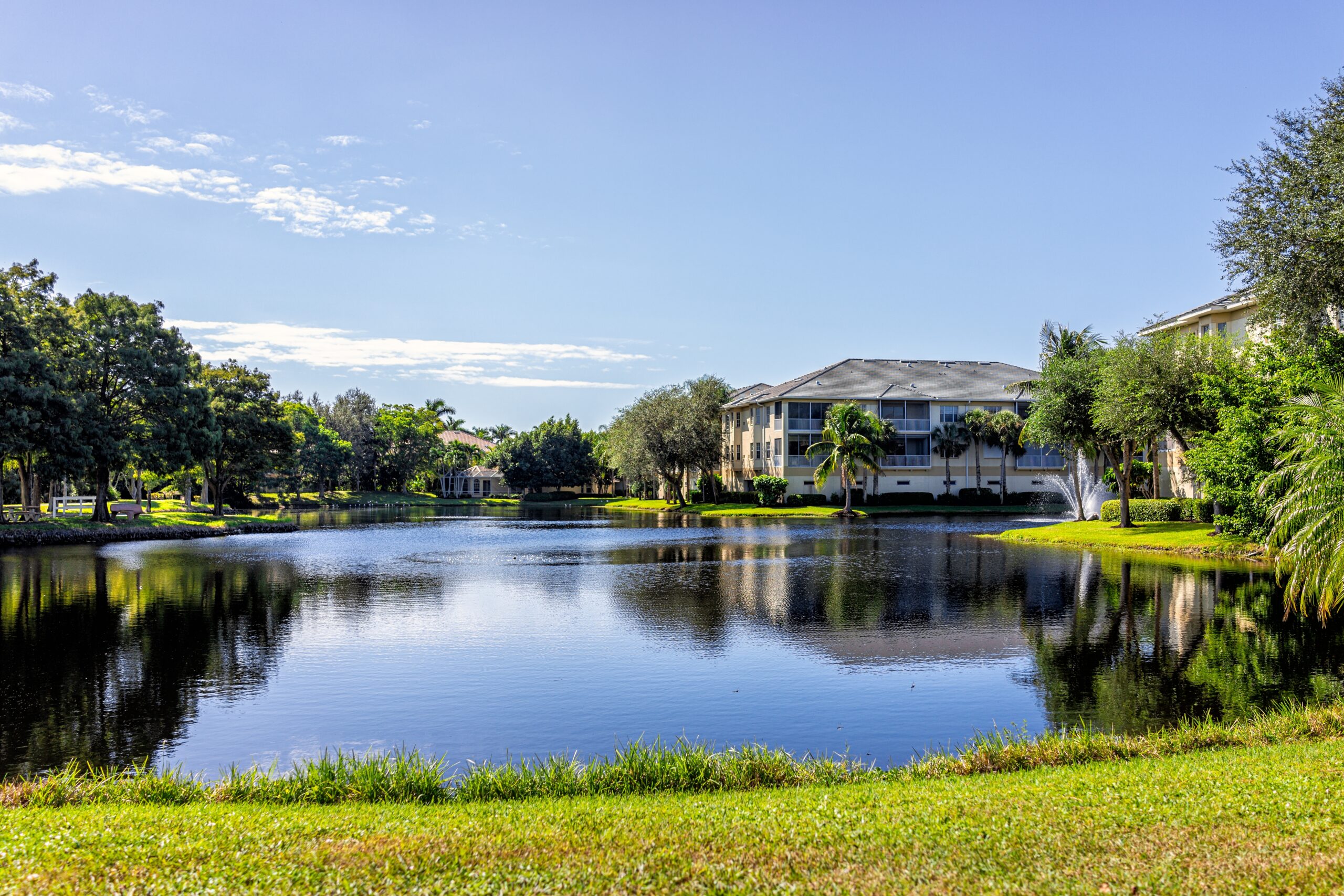 Located in Collier County, Naples Park is an unincorporated community and census-designated place (CDP) known for its friendly atmosphere and close proximity to several beautiful beaches. As of the 2010 Census, the population was 5,967.
While detailed historical records of Naples Park are limited, it's evident that the area has seen significant growth over time. Today, it's recognized as a middle-class neighborhood with predominantly family residents.
Naples Park enjoys a prime location in Collier County, Florida. It's conveniently close to several stores, restaurants, and, most notably, beautiful beaches. The community is particularly renowned for its accessibility to Vanderbilt Beach, Wiggins State Park, and the Mercato shopping center.
Among the key attractions in Naples Park are the Serenity Walk Park and Florida HydroBike. The outdoor shopping mall, Mercato, is also a popular spot among locals and visitors, offering a variety of shops and restaurants. Furthermore, the community is home to various parks, including Naples Preserve and River Park Community Center.
While specific names of notable residents are not publicly disclosed due to privacy concerns, Naples Park is home to a diverse community that contributes to the town's friendly and welcoming spirit.
As per the 2010 Census, Naples Park had a population of approximately 5,967. The community is largely made up of families, reflecting its appeal as a family-oriented neighborhood.
Whether you're planning a visit or considering a move, Naples Park, Florida offers an appealing combination of history, convenient geography, and a vibrant lifestyle. This family-friendly community, with its close beach access and welcoming atmosphere, promises a unique and rewarding experience.
Get Free Consultation With Us.
Unlock valuable insights and personalized advice with our free consultation tailored to your unique moving needs.