GoKING Mover has a backstory rooted in our passion for providing unparalleled moving services and our commitment to delivering superior customer satisfaction. Our many years of industry experience have resulted in a sterling reputation as Fort Myers' prominent relocation company. We began humbly as a small local business and have, over time, become a trusted household name.
Our bedrock is built on professionalism, reliability, and top-notch efficiency, enabling us to deliver unmatched moving solutions. Our success is undoubtedly linked to unwavering dedication to quality and most importantly, our clients. We empathize that moving can be a vexing experience; however, our objective is to ease stress by providing a customized process, personalized attention, and bespoke solutions.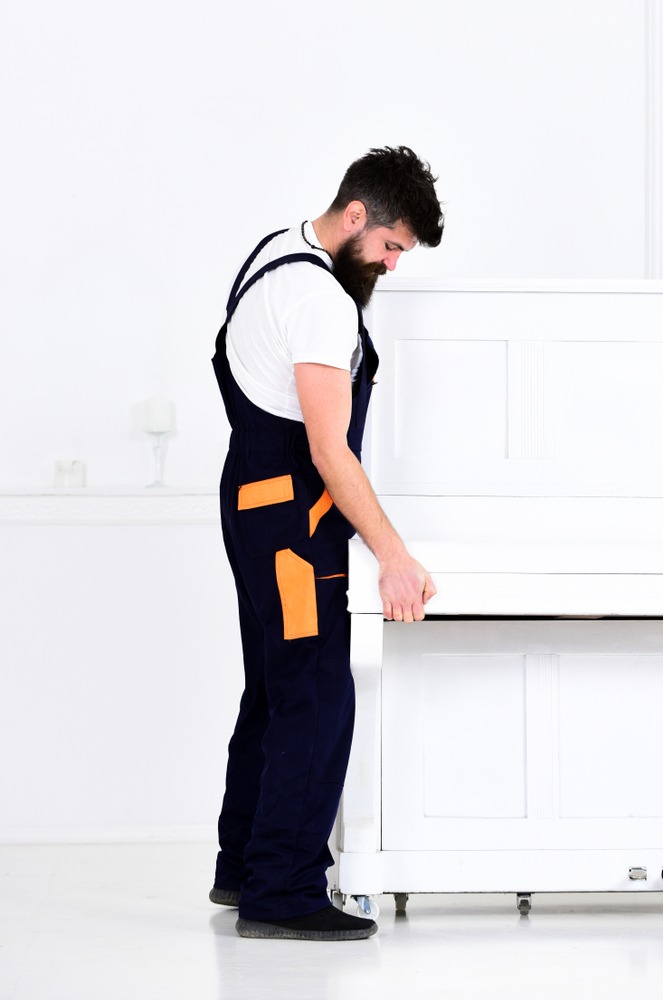 We know that the user is in the center of every business.
As a moving company, we have a simple yet effective approach at GoKING Mover: we prioritize your unique needs and guarantee exceeding your expectations. Our tailored services cater to your specific requirements and our friendly and committed team works closely with you from the moment you get in touch to understand your needs and come up with a moving plan that suits your timeline and budget.
We take pride in our well-trained staff who apply the latest industry practices and technology to handle your possessions with utmost care and precision. Don't worry, we're fully licensed and insured and your valuable possessions are always safeguarded throughout the entire moving process. You can trust us at GoKING Mover to handle your move professionally with attention to detail and dedication to ensuring your complete satisfaction.
Get Free Consultation With Us.
Take advantage of our complimentary consultation services at GoKING Mover. Our team of experts is ready to listen to your unique moving needs and provide you with personalized advice and solutions, ensuring a smooth and stress-free moving experience.